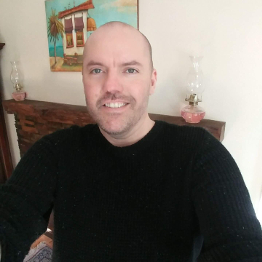 I am a Mechanical Engineer by education. Currently working as an Applications Engineer helping customers design the best Quality process for their manufacturing challenges.
While my focus is on CMM's, Vision and other measurement tools, I also have a passion to develop code to perform tasks that go well beyond the scope of measurement machines. I have developed apps and scripts in Python, AutoHotKey, Swift, bash and many other technologies to get jobs done.
I am a proud husband, father and mentor with a strong belief in work-life balance and keeping the bigger picture in mind -- the most important things in life are not things.